Tag:
shelley duvall
Robert Altman's sprawling, multi-ensemble classic Nashville is fondly remembered by fans for its biting social critique and complex, character-driven storytelling.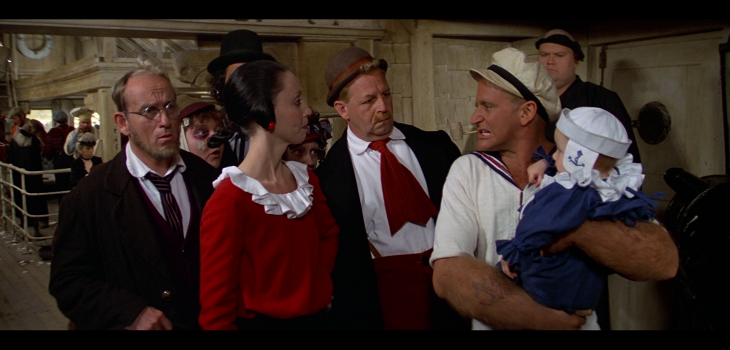 A bizarre live action adaptation of Popeye has heart and Robin Williams' performance, but also nagging songs and tonal division.
Kubrick's The Shining doubles as a paranormal horror movie, but works best in its depiction of domestic abuse and the isolation it causes.