Tag:
marne maitland
A clever twist on the POW formula, Camp on Blood Island tasks prisoners with keeping people out instead of escaping.
Terror of the Tongs can't escape its racially crude depiction of Hong Kong and the lone British captain who can save the country.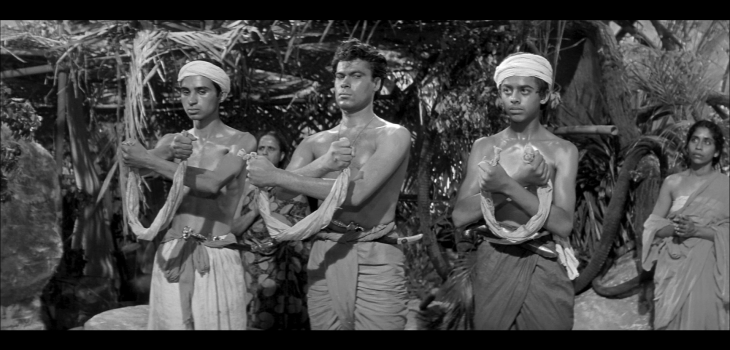 Stuck between an ugly history and thrills, Stranglers of Bombay can't find its way to develop any heroes - aside from a mongoose.