Tag:
harry connick jr.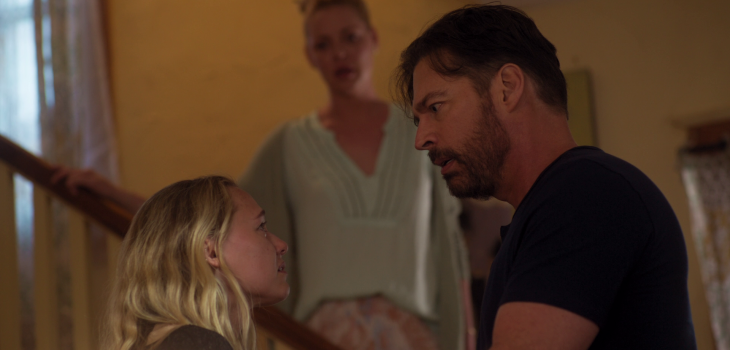 Planting viewers in the mind of schizophrenic episodes, Fear of Rain convincingly shows the alienation of mental health breaks.
Classic Metal On an unassuming October evening in 1957, a giant landed on Earth. On August 8th, 1999, no one went to see that giant's story in theaters. There …
Forgive this unorthodox intrusion into your regular review reading, but there's a point to be made.