[amazon_link asins='B07FDS74XC' template='ProductAd' store='doblumovies-20′ marketplace='US' link_id='4f653671-c006-11e8-881e-4752d17b6dd3′]
Swingin' Dramedy
A Swingers Weekend does deal with the expected awkwardness of a casual sex weekend. Three couples come together in an isolated cabin, not all of them in on the events, leading to a delicate exchange of partners. That's Swingers Weekend at its comedic high.
Although opening with some brash sexual humor, the farce soon turns off. It's apparent this weekend is more than sex. Soon the couples begin to dissolve, their personal problems bubbling up, their feelings toward one another eroding.
Suddenly, Swingers Weekend pushes toward straight drama, and a fantastically acted one too. Erin Karpluk is especially fiery as her marriage crumbles around the weekend she planned. Tensions in the beginning – exchanged through dialog and body language – give way. Soon, there's shouting, ulterior motives, and a battle to preserve what these couples once had earlier in their marriages.
It's surprisingly earnest and well scripted, chugging along in terms of pacing, but also braving a topic uncomfortable for a western audience. Swingers Weekend comes in from Canada, but still holds an American puritanism toward sex. Watching the interactions and discussions unfurl toward drama is entirely natural in tone – uncomfortable with defensive giggles, followed by whip-around dialog. Once the enthusiasm and excitement passes, Swingers Weekend deftly handles the emotive switch.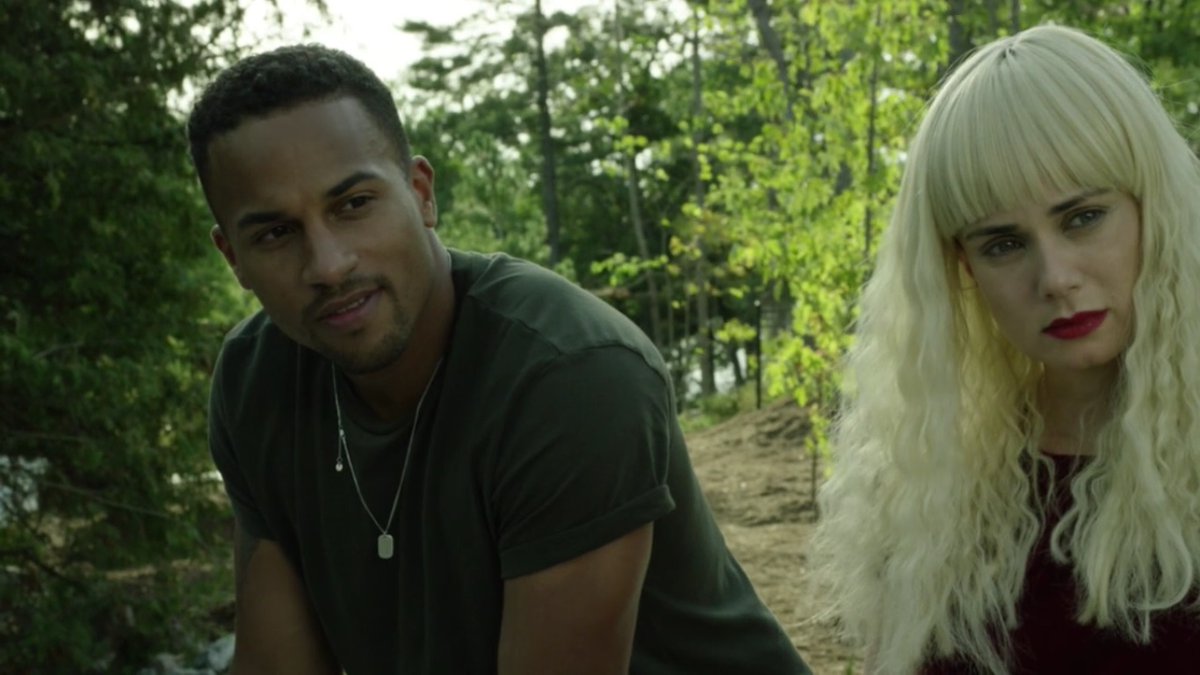 This is a small story, just six actors in a rented home, perfectly scaled to match the budget and needs of this narrative. That means focus too, bringing a viewer into these relationships. No one stands out; Swingers Weekend doesn't have heroes and villains. Plus, each couple is unique, broadly drawn yet with understandable concerns.
First time writer/director Jon E. Cohen crafts a relevant film, outside of studio norms that too often move toward a smooth ending. Swingers Weekend's closing shot leaves things bare. That's a natural end, without the falsely satisfying clarity of other rom coms.
Full disclosure: This Blu-ray was provided to us for review. This has not affected the editorial process. For information on how we handle review material, please visit our about us page to learn more.
A Swingers Weekend
Movie
Deftly blending comedy and drama, A Swingers Weekend is a pleasing and satisfying first run for writer/director Jon E. Cohen.
---